Embedding Instagram Stories is quite easy with Storista. You need active Shopify and Storista accounts. Follow this simple steps and you will see stories in your shop.
1. Open your Shopify store admin page
On the left side menu click on "Online Store"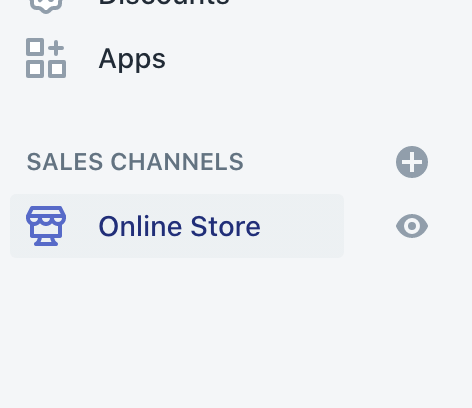 2. Check that you have opened "Themes" page

Theme editor will open "Home page" by default, you can choose whatever page you want.
3. In side menu click on "Add section" menu item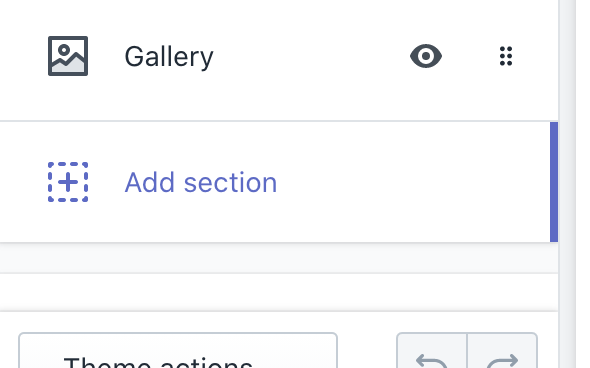 4. At the bottom of sections list find "Custom content" and click on it

5. In the side menu click on "Add Content" and choose "Custom HTML"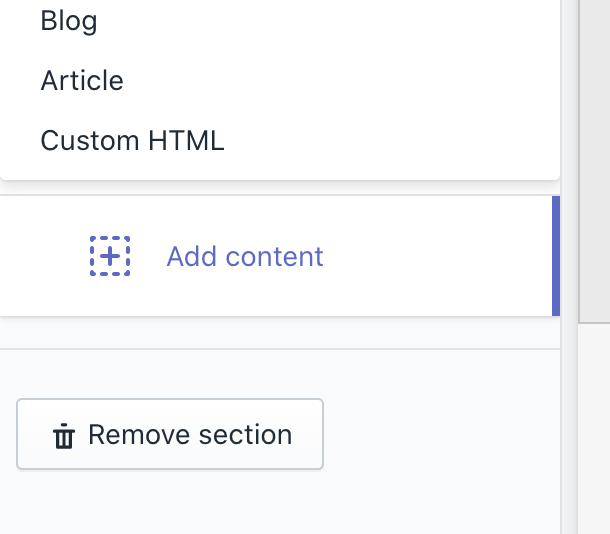 7. Paste code in textarea and set container width to 100%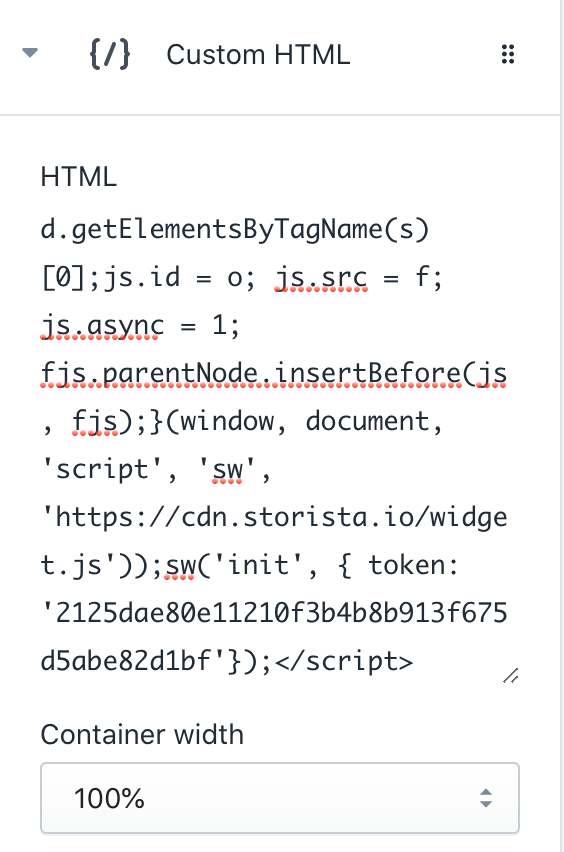 8. Click "Save" in the top right corner and see how Storista works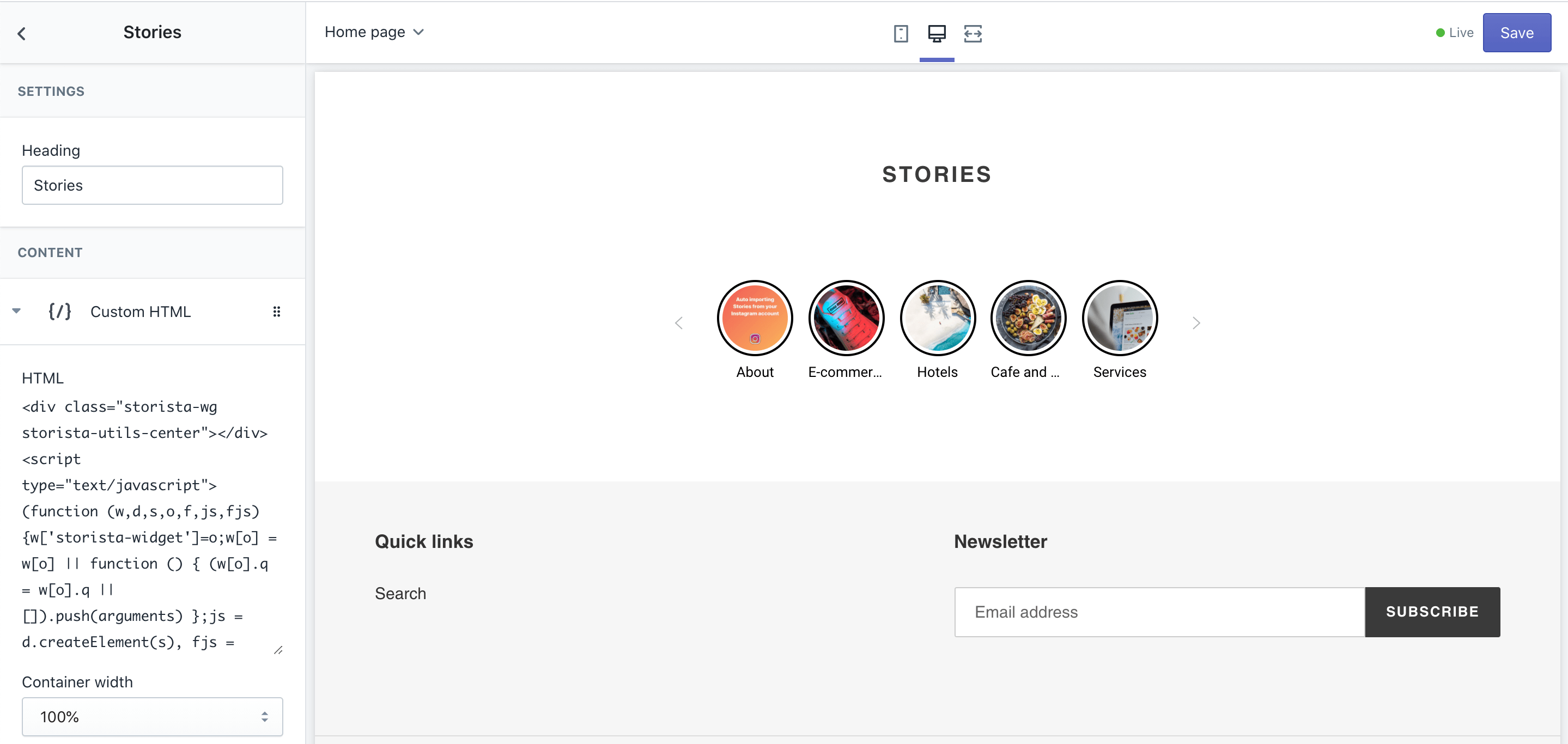 That's it! As you can see embedding Instagram Stories into Shopify is very easy with Storista and you don't need ask developers for it.