With Google Web Stories announcement, it's very important to understand what Web Stories can and can't do.
Where users can see Stories
Users can see Web Stories only in main Google app for iOS and Android. Where is no way to see them in desktop or mobile browsers.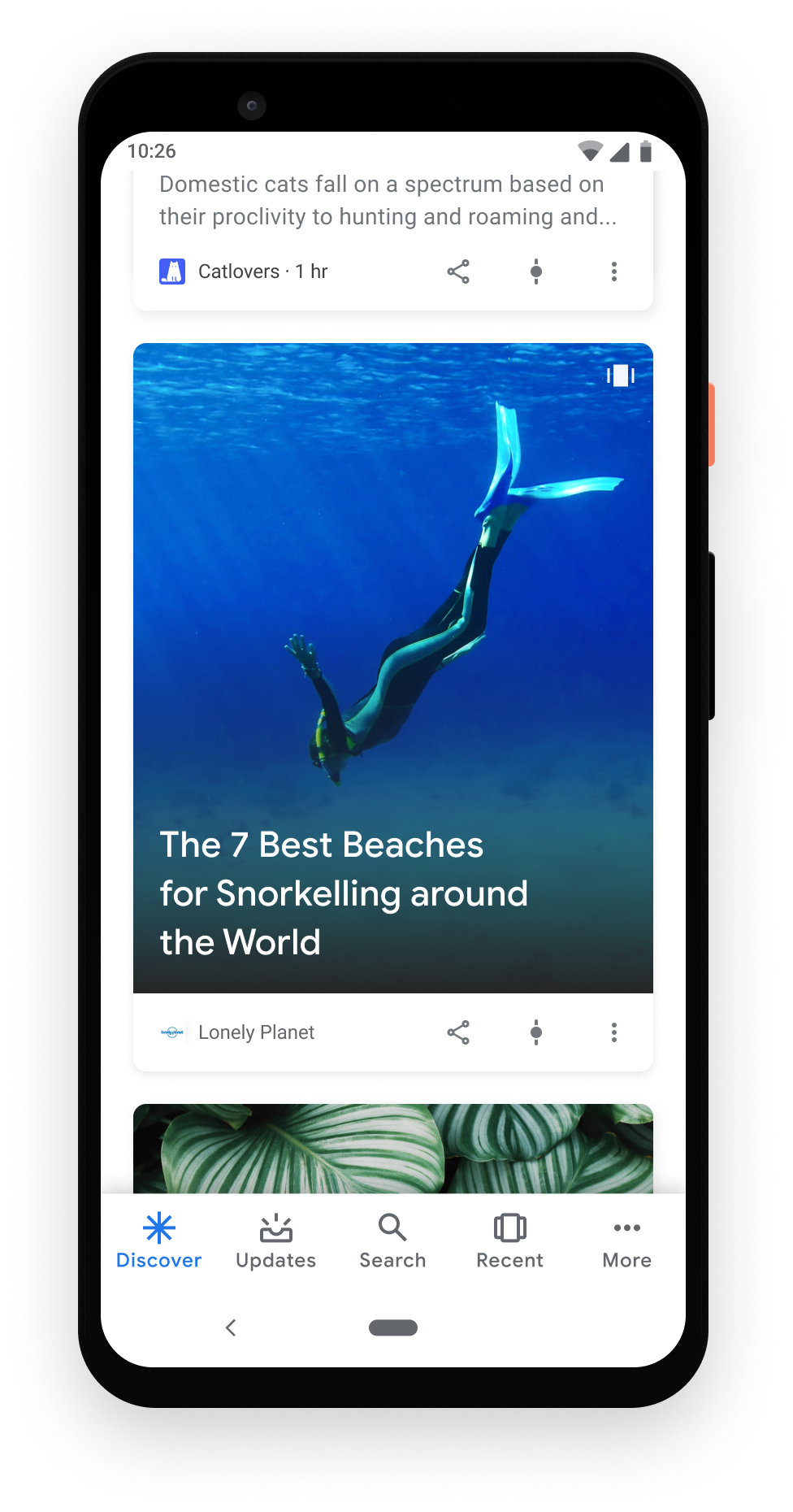 Storista stories works in any browser and doesn't depend on app. You can embed Storista stories on any page of your site.
How Google Web Stories served
Because Google Web Stories are pages in AMP format, they are simple text files with AMP markup. After creating first page, you need to put file in your web server. Usually you can ask your developers to do it, but if you have site on WordPress, you can use official plugin.
On other hand, Storista stories can be integrated once by content manager or developer in special cases. You can get widget code in Dashboard panel and embed in Shopify, Wix, Tilda, webflow and etc.
If you need to change Google Web Story, you need to ask developer again.
How to use Instagram Stories in Google Web Stories
Where is no way to use Instagram Stories in Google Web Stories. They are completely different. For example, you can't reuse image from Instagram story and just paste it in Google Web Stories editor. You need to upload background image and when type same text from Instagram.
Google Web Stories are not just picture or video, they have complex layout of images, videos, captions and transitions.
If you need quick results and you don't want wait, you can use Storista and upload same content from Instagram. You can connect your Instagram account and new stories will be synced.